innovation for hospital
INSPITAL is combining word of Innovation and Hospital under name of German manufacturer of high-quality Operating room solutions. INSPITAL offers the best possible operating room solutions and medical gas systems. INSPITAL products are thus found wherever outstanding innovation and quality is desired or is absolutely necessary in hospitals.
Innovation is not just a word for us, it is a DNA code that permeates all our company processes with our young and dynamic structure. We combine our innovative products with a flexible working structure and solution-oriented approach.
INSPITAL Medical Technology GmbH is located in Ratingen Germany, near the largest business district in North Rhine-Westphalia, and operates a production facility at the same location. North Rhine-Westphalia has always been the powerhouse of Germany, which has the largest economy among the German states according to NRW GDP figures, besides coming to the fore every day in the medical field and hosting international sectoral players.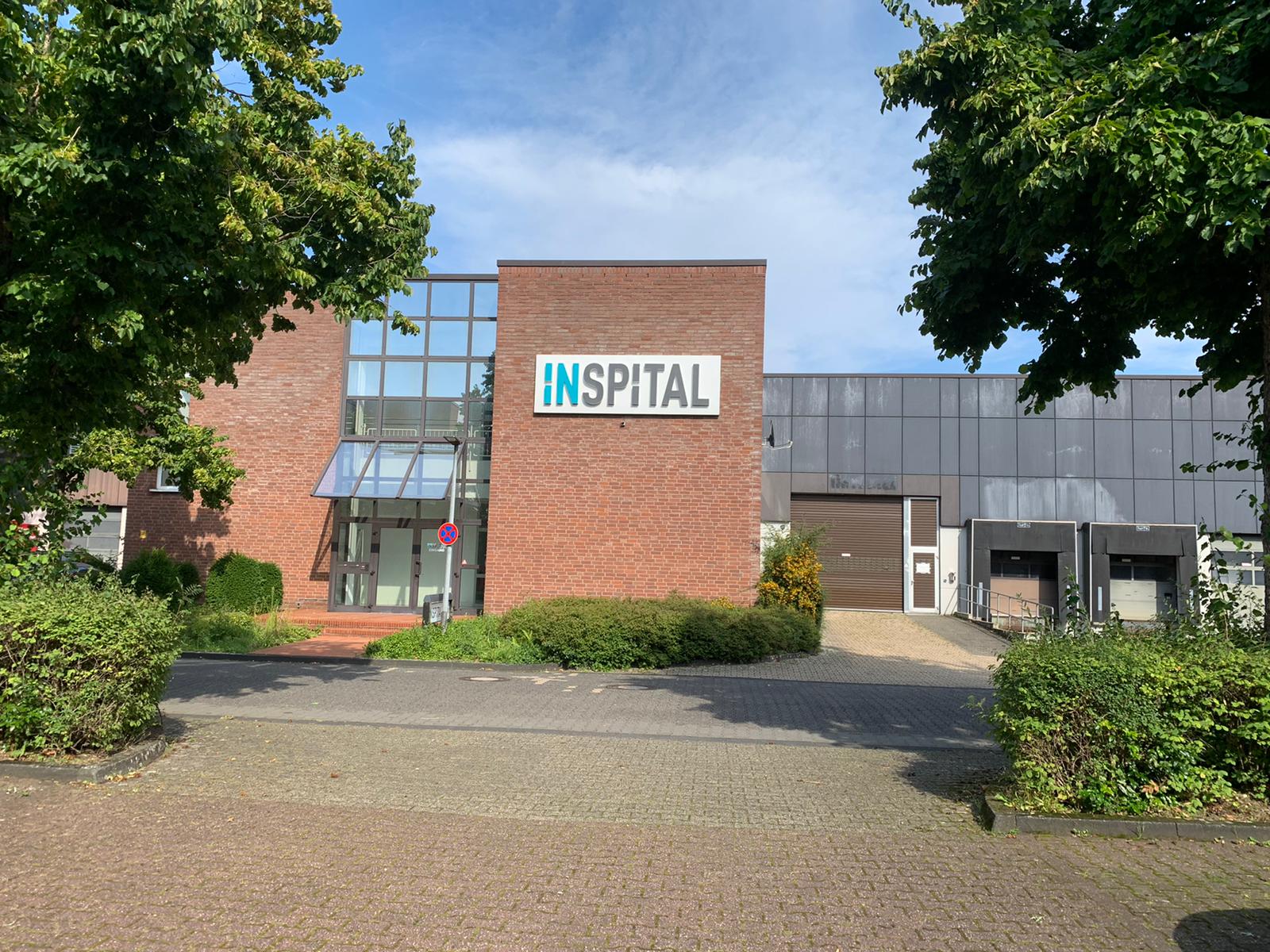 INSPITAL was established in NRW in 2019. Although it is a new company, it has become one of the international players in a short time by working with partners experienced in design and production. Inspital continues to be the pioneer of innovation day by day, benefiting from the production experience in this region and the medical ecosystem.
Our operating room product group which is the heart of hospitals, consists of operating table, surgical light, pendant system, suction devices, electrosurgical device, stainless hospital furniture and modular operating room solutions. In each of our product groups, we offer innovative solutions suitable for different needs. We provide the advantage of being specialized in the operating room and being able to establish the entire infrastructure from a single source.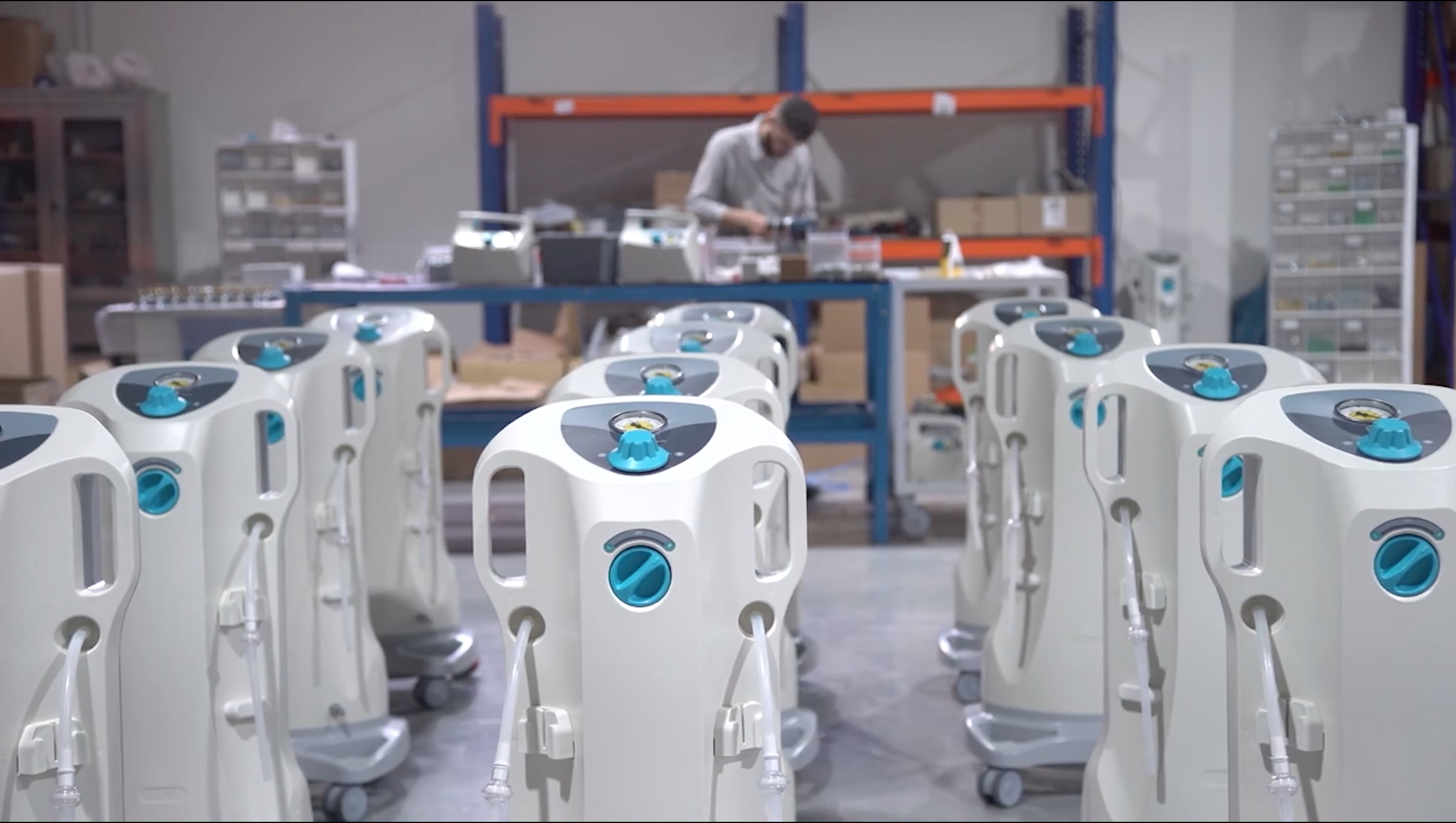 In our medical gas product group, we can offer turnkey solutions. In the medical gas plant room, starting from the Oxygen, Vacuum and Medical Air systems, we carry the gases in medical standards to the floors with our medical grade copper pipes. These gases reach all the rooms of the hospital with the patient bed head and pendant units on which we have gas outlets. Our tested solutions complying with HTM 02-01 standards form the lungs of hospitals all over the world.
With our rapid growth, the INSPITAL has been involved in many projects in more than 100 countries. Our operating room solutions reach more than 400 operating room annually. We are expanding our network day by day with our international marketing activities.
Quality is the only standard for us that we will not compromise. Quality also includes technological competence, contractual commitment, reliability and environmental protection in development, production, sales and service. Our quality management system consequently satisfies all the requirements of ISO 9001, ISO 13485, MDD 93/42/EEC, MDR (EU) 2017/745 and FDA USA.
We continue to be your partner with our Innovative solutions. INSPITAL pursues a strategy with a clear trajectory into the future.